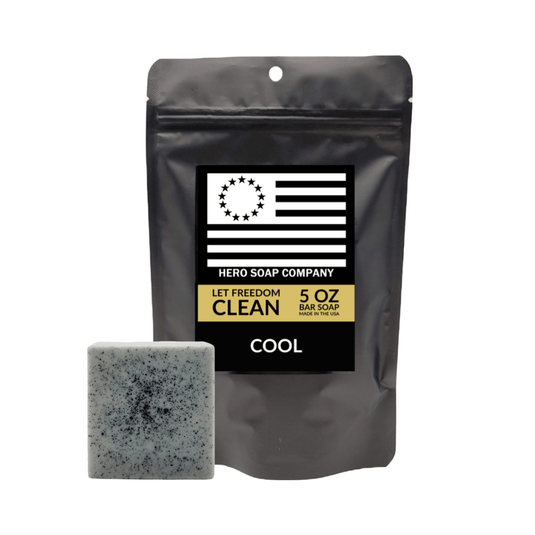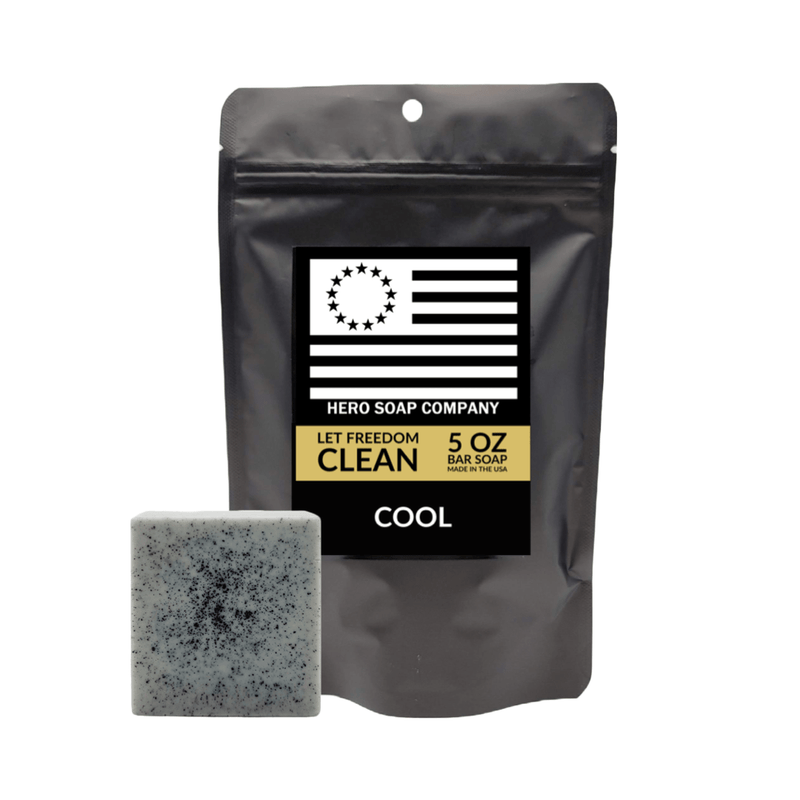 Review of Cool
I like Cool but I liked the Spearmint better. I noticed that the Spearmint and Peppermint are no longer available. That's disappointing. I shared them with my Dad recently and he wanted me to order more. I'll keep checking back. Thank you!
I don't get this one
It lathers up nice and rinses clean like all the other bar soaps Hero has to offer. But this one advertises the cool effect which I thought might be relaxing. It's not. It doesn't cool at all. While at first it tingles a bit, it also burns sensitive areas on your body. Makes your skin feel like you have a mild sunburn when you towel off and in my case dried out my skin. If the "Aloe" bar (which is awesome) is the most gentle on your skin this would have to be on the opposite end of the spectrum. I will not be buying anymore of the "Cool" soap.
Best soap I have ever used been using this amazing soap for over a year now, and will continue to use it from here on out.
Cool hits it.
Nothing like a thousand menthol elves tickling my neither regions after a long day.