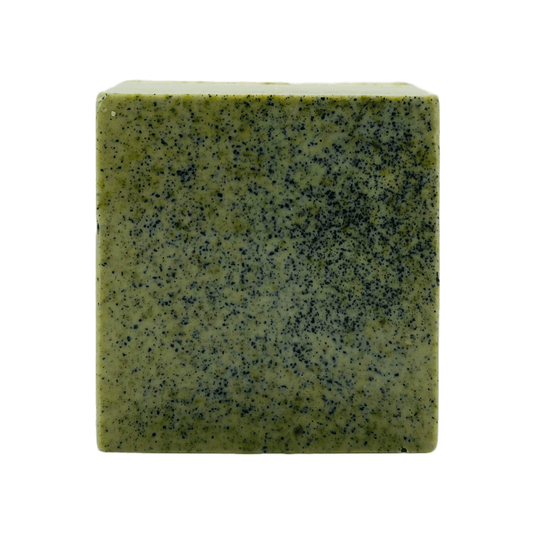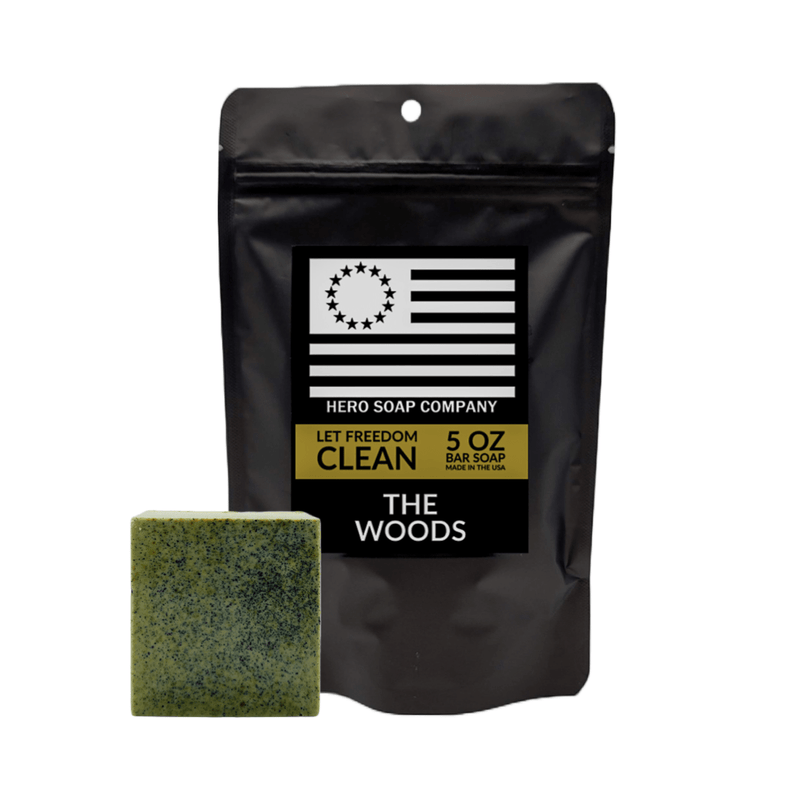 Woods is great! But all of your soaps are.
I particularly enjoy the Lemongrass (my favorite) but I keep a variety of almost all of your bar soaps and always look forward to the next bar. The last move in the shower is a big lathery face wash and inhale of the intense fragrance. Ever a loyal customer. I encourage anyone pondering a purchase to definitely give these vets a try!
Hero Woods Soap
I Always get Hero Soaps as side gifts and always get asked where to get them or please get more. They never disappoint anybody.
Sent as a gift
Love being able to send such a high quality reasonably priced gift from a place that supports American exceptionalism
Love this scent. My go to scent from these guys
Very nice scent
My husband doesn't like strong or overpowering scents. This soap is perfect for him.