Let Freedom Clean
More than just a tagline, Its a call to action! Every product is made in the USA with the highest quality ingredients. A portion of every sale is donated to First Responder & Veteran charities aimed at helping end Veteran homelessness.
Natural
All of our products are created without harsh chemicals, parabens, SLS/SLES & Cruelty free.
Made in the USA
All of our products are handmade in the USA
Sudscribe and Save
Sign up for a monthly sudscription and get soap delivered straight to your door automatically every month and doing so!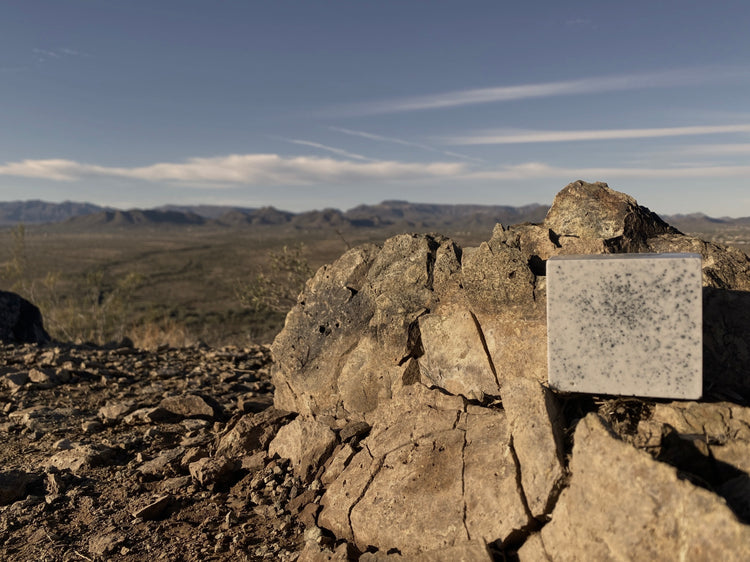 GO AHEAD AND GET DIRTY, WE HAVE YOU COVERED
Let customers speak for us
I'm a repeat customer who doesn't buy any soap from anywhere else.
I've been using Hero Soap for quite a while now, and have not once been disappointed. I strongly recommend their products and the company for the quality as well as their ethos, BRAVO folks!
I love this soap. It's just good. I've been ordering on subscription for a while now and won't use any other soap. The new formulation has more tea tree oil in it and is bigger and it even lasts longer. What's not to love!?!? I upped my subscription amount so I can stock up
Nothing like a thousand menthol elves tickling my neither regions after a long day!
The soap smells good and is long lasting! The ingredients are really good too! No chemicals
Absolutely awesome soap, the bars are large and do not get mushy. The scent is perfect, not too strong not too weak. The soap leaves your skin soft and moisturized. I recommend this soap to everyone!!